Irish Cavan Crystal Mini Quartz Mantel Clock.
Lovely mini-clock set in Cavan Crystal.
Clock working….perfect condition !!
Great gift and very decorative !
CAVAN CRYSTAL: Cavan Crystal is the second oldest crystal factory in Ireland and was founded in 1969 by six successful business men from the Cavan town area. These men were committed to bringing much needed employment to the town by encouraging industry, craftsmanship and tourism.
The Craft of Crystal Making seemed to be the perfect choice and so the first factory was erected and the cutting of crystal began in Cavan. It was history in the making.
Cavan Crystal today has the same dedication to the purity of color, to the same design inspiration and to the same pursuit of highest quality levels possible. The traditional cutting patterns are still the design basis for the growing product range of the company.
While their range today maintains its traditional standards, it has also been expanded to include some more contemporary crystal ranges like the Balavaun and Opus suites. Cavan Crystal's senior designer Seamus Comac is continuously re-designing their standard range of products and has won the "Product of the Show" Award for our Balavaun Collection.
Cavan Crystal, today, is one of the leading brands of premium crystal. Its products – fabulous handcrafted crystal trophies, stemware, giftware and lightingware – are designed and manufactured to the highest standards.
Link: http://www.cavancrystaldesign.com/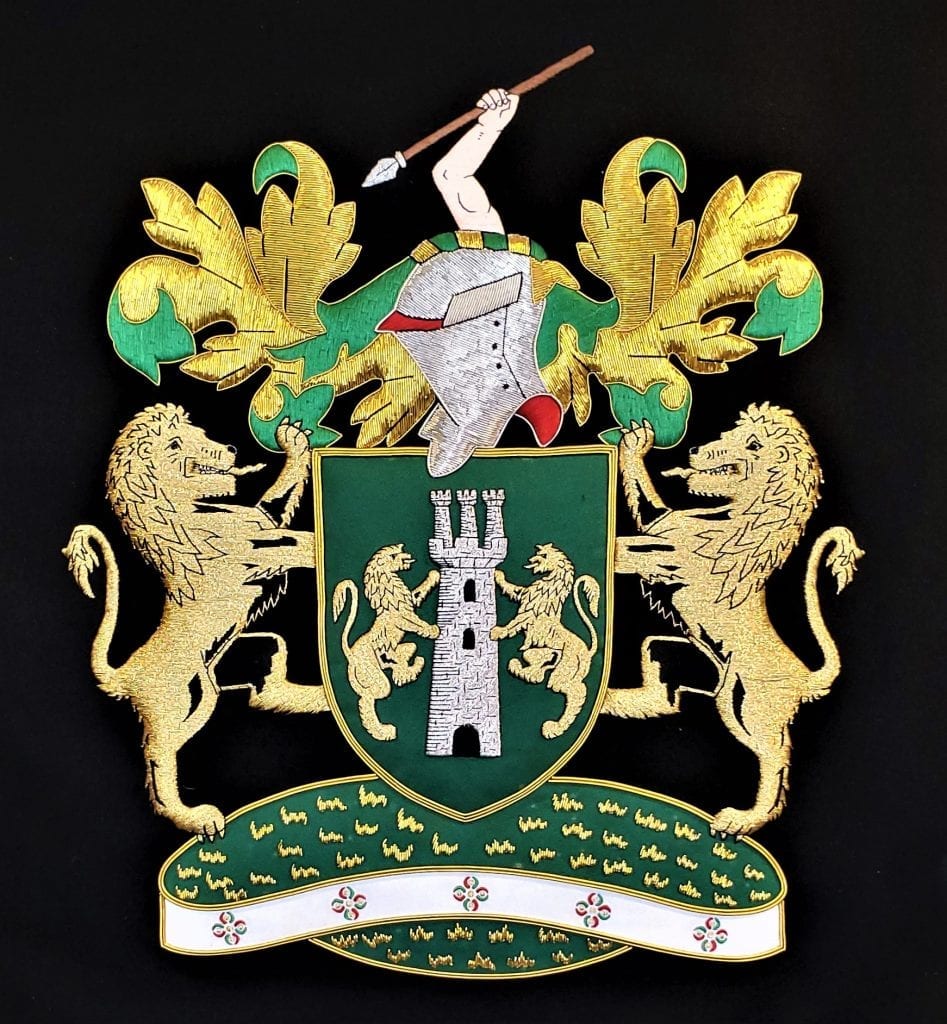 Irish Cavan Crystal Mini Quartz Mantel Clock.
Provenance: Bought Privately in Ireland.
Dimensions: 3″ tall and 3.5″ wide and 1″ deep
Condition: Mint.
Price Now: $100