WELCOME TO OUR BLOG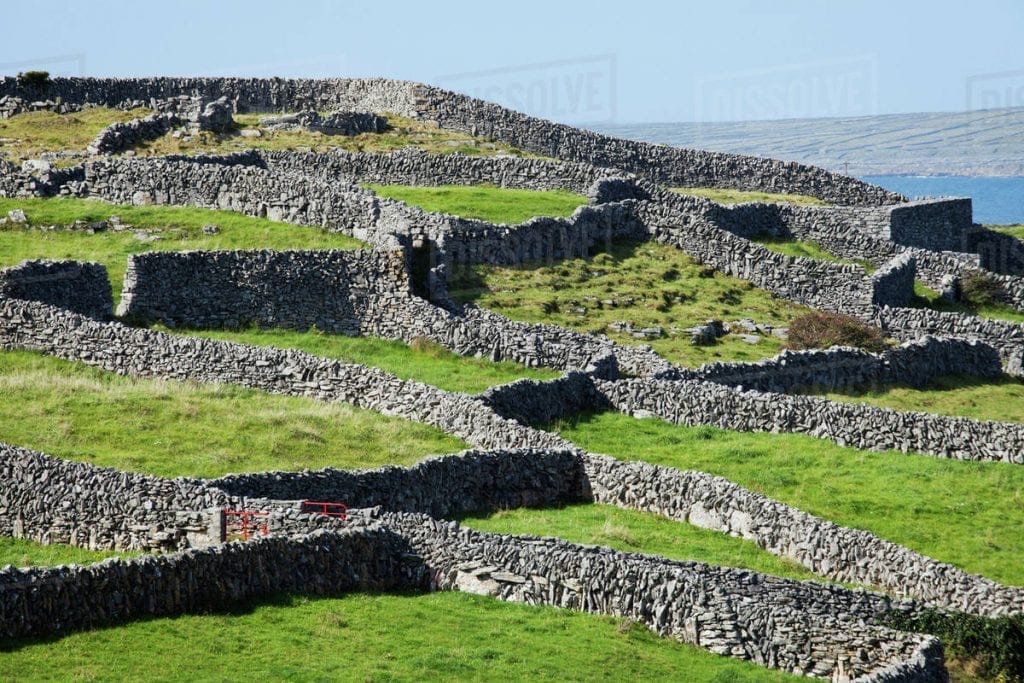 Please use the Drop Down Menu (at the top of the Page) to read Articles on our 'musings' and 'opinions' on all matters pertaining to the World of Antiques, Collectibles, Fine Art and indeed, all things of general interest.
We will be uploading these Articles on a regular basis, so keep 'checking back in'!
You may find some of them, useful and hopefully, interesting. 
JUST LIKE YOU, WE ARE LEARNING SOMETHING NEW ABOUT ANTIQUES EVERY DAY. 
EVERY DAY BRINGS NEW DISCOVERIES, NEW RESEARCH and NEW TREASURES.
LET US SHARE OUR DISCOVERIES WITH YOU!

THE

IRISH

EXPERTS
---