PRESENTING a GORGEOUS Early 19C American Sheraton Tilt top Table of very desirable neat proportions.
Made in America, possibly New York or New England, circa 1800.
Made of Walnut, cherrywood and satinwood.
The table is diamond in shape and the turned tripod base and feet appear to be made of dark walnut. The feet are beautifully simply pointed toe feet.
The square plinth attaching the top to the base appears to be cherry with a brass buttin clasp for the tilting mechanism.
The top itself appears to be mainly cherry but on the top it is banded and veneered with walnut and a central diamond of satinwood. The edges of the top are likewise veneered with the most stunning satinwood.
There is a visible crack on the top and it appears that at some stage in its history, someone turned the table top 90 degrees so that the baton supports underneath would support the weakened section with the crack. We have no doubt, however, that the top is original to the base and not a marriage as the line (as one can see in the photos) on the base of the top where the batons were previously located perfectly matches the existing batons.
It is the use of the cherry and walnut that tells us that this is an American Sheraton piece.
Sheraton is a late 18th-century neoclassical English furniture style, in vogue ca 1785 – 1820, that was coined by 19th century collectors and dealers to credit furniture designer Thomas Sheraton, born in Stockton-on-Tees, England in 1751 and whose books, "The Cabinet Dictionary" (1803) of engraved designs and the "Cabinet Maker's & Upholsterer's Drawing Book" (1791) of furniture patterns exemplify this style.
The Sheraton style was inspired by the Louis XVI style and features round tapered legs, fluting and most notably contrasting veneer inlays. Sheraton style furniture takes lightweight rectilinear forms, using satinwood, mahogany and tulipwood, sycamore and rosewood for inlaid decorations, though painted finishes and brass fittings are also to be found. Swags, husks, flutings, festoons, and rams' heads are amongst the common motifs applied to pieces of this style.
Without pedantic archaeology, it brought the Neoclassical taste of architects like Robert Adam within reach of the middle class. In many respects Sheraton style corresponds with the contemporary Directoire style of France. The Sheraton style was the most reproduced style in the United States during the Federal period.
Link: https://en.wikipedia.org/wiki/Sheraton_style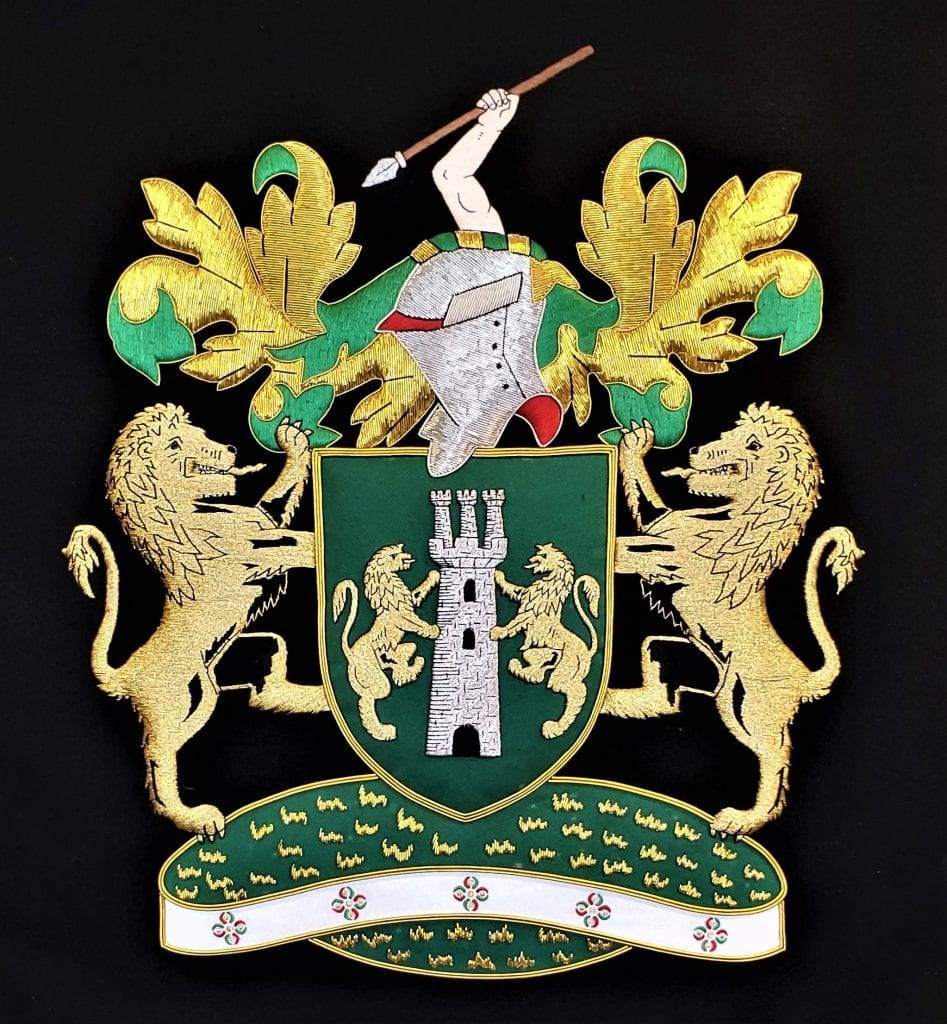 Early 19C American Sheraton Tilt top Table.
Provenance: From an Outstanding Private Dallas Collection.
Condition: Extremely good, save the crack on the top described in the listing.
Dimensions: 26.75″ tall with top down, The table top is 17.2″ x 17.8″
With the top tilted it is 39.25″ Tall and has a depth/width at the feet of 19.75″.
PRICE NOW: $2,300 HOLD