PRESENTING a STUNNING piece of Indian Antiquity from circa the 3rd Century, namely, a 3rd Century Red Sandstone Elephant .
From Central India.
The piece was purchased by a Private Dallas Collector at Sotheby's or Christies of New York Auction pre-2004.
Sotheby's and Christies operate a twice yearly auction of Southeast Asian Art & Antiquities in New York in the months of March and September.
The sculpture is a section of a larger sculpture carved from a block of red sandstone and features, in relief, an elephant in tribal dress.
it sits on a wooden plinth but does not retain the original Auction Label which would have been on the plinth. The location of the circular label (most likely from Sotheby's) is still visible on the plinth.
We have not yet located the catalog for this piece as their records for auction sales pre 2006 are no longer available online, but we have no doubt that it was purchased by the private collector at one of those 2 auctions houses as is evidenced from the rest of the collection in our Inventory.
It has substantially increased in value over the years as a RARE piece from a prestigious Collection and a RARE piece of Asian antiquity.
3rd Century Indian Red Sandstone Elephant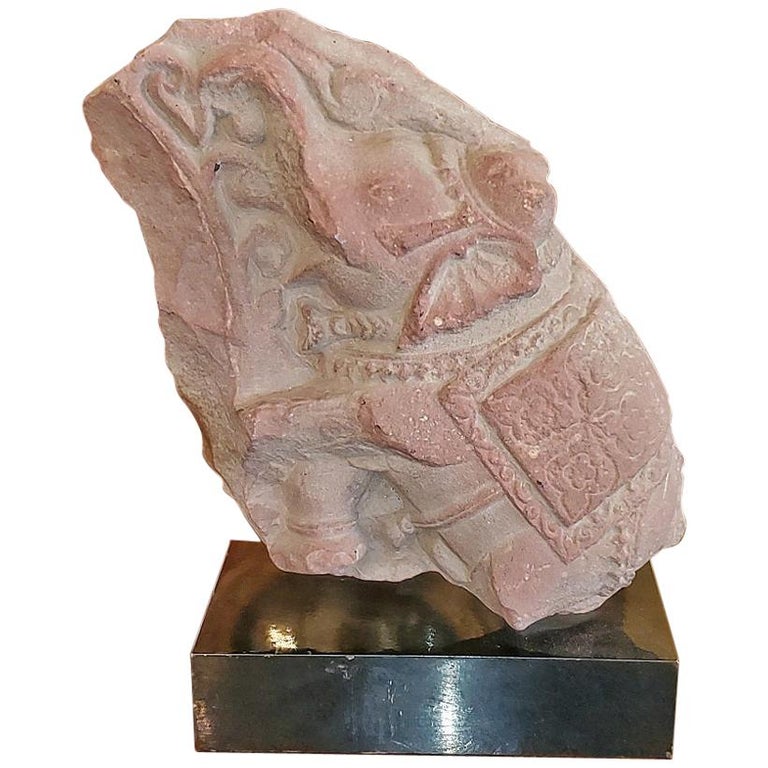 ---
A STUNNING PIECE OF INDIAN ANTIQUITY !
---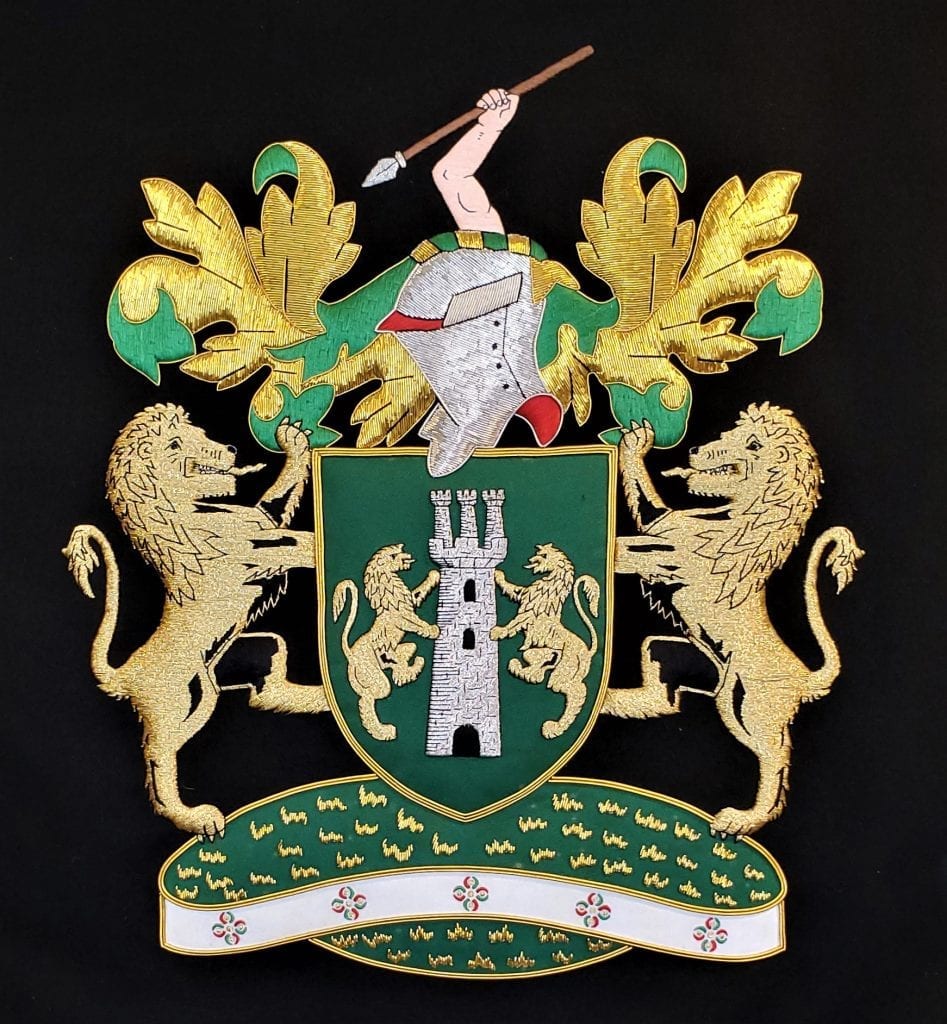 3rd Century Indian Red Sandstone Elephant.
Provenance: From a Private Dallas Southeastern Asian Collection. All pieces in the Collection were acquired by the collector at Christies or Sothebys Auction Houses in New York between 1999 and 2008.
Condition: Very good original condition. The plinth has some wear.
Dimensions: 10.25″ Tall, 8″ Wide and 3.5″ Deep
SALE PRICE NOW: $8,500