PRESENTING a STUNNING LITTLE piece of Southeast Asian Indian Antiquity, namely, a Double-sided 2nd Century Red Sandstone Fragment of a Woman.
From India, Uttar Pradesh, Mathura.
This piece has impeccable Provenance !
It was purchased by a Private Dallas Collector at Christie's New York Auction on 31st March 2005. Sale Number 1492, Lot No. 43.
Christie's operate a twice yearly auction of Southeast Asian Art & Antiquities in New York in the months of March and September.
The sculpture was described as "Property of a European Estate. A Double-sided Red Sandstone Fragment of a Woman. India, Uttar Pradesh, Mathura, Circa 2nd Century."
"Both sides similarly depicting the lower body with a flared sash at left and remains of chained belt: marked with an accession number 1931 on reverse. 8 in (29.2 cm.) high"
Provenance: Collection of Prince and Princess Aschwin zur Lippe-Biesterfeld, acquired on 1958″.
It carried an Auction estimate of USD 3,000 to USD 5,000 and Sold for USD 2,880 (not including Buyers Premium).
Allowing for inflation alone this would be over $6,300 in today's value.
It has substantially increased in value over the years as a RARE piece from a prestigious Collection and a RARE piece of antique Asian antiquity.
Also, in a retail setting, the value of the piece is significantly greater than at auction values.
---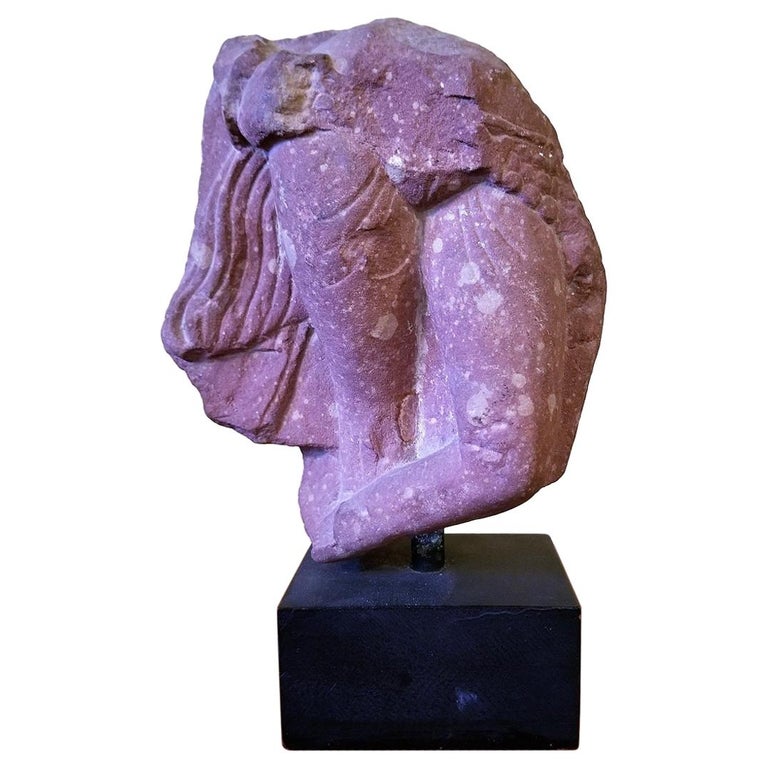 ---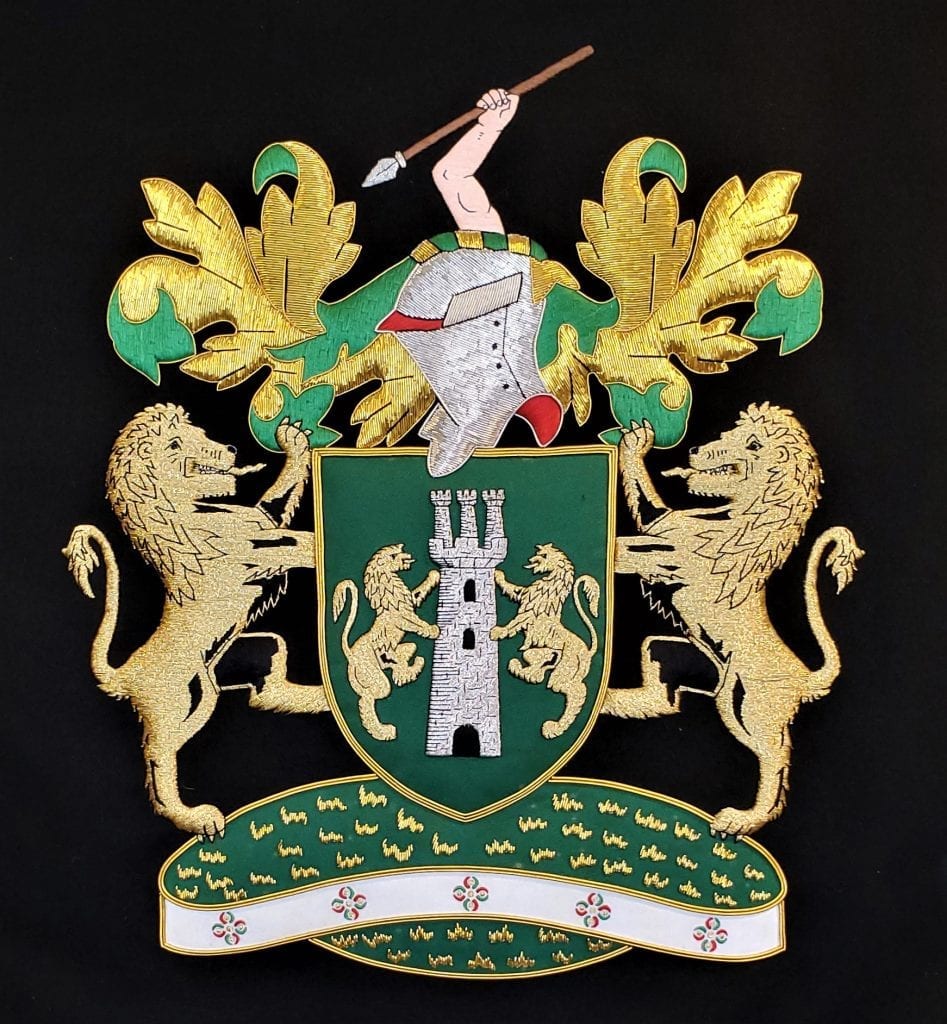 2nd Century Indian Red Sandstone Fragment of a Woman
Provenance: See above.
Condition: Very good original condition.
Dimensions: On Plinth: 10 inches Tall, 7 inches Wide and 4 inches Deep
8 inches Tall off plinth.
SALE PRICE NOW: $8,500