PRESENTING a GORGEOUS late 19th Century French Louis XVI STyle Cabinet in the Manner of Grohe Freres or Linke.
From circa 1880.
ABSOLUTELY FABULOUS Ormolu mounts. The detail and condition of the mounts are stunning.
The side mounts have a neo-classical ladies head with bagpipes, horns, flutes etc.
The Front door has a glorious marquetry panel depicting floral bouquets as do both side panels.
Green marble top.
The interior is fitted with 2 glass shelves and removeable remote controlled LED lights … perfect for use as a home bar.
The QUALITY of this piece is simply STUNNING!
It is most definitely in the manner of Grohe Freres or Linke but we cannot locate a mark.
It is made of walnut, burl walnut, burl yewood, ebony, kingwood and harewood.
---
The Grohe Freres were two brothers active in Paris between 1827 and 1884. Considered among the finest cabinetmakers of their time, they became the official suppliers of Louis-Philippe, Napoleon III and Victoria I of Great Britain, among other important European courts.
The brothers specialised in furniture that was inspired by historical styles, with this piece modelled on the neo-classical style of Jean-Henri Riesener, the court ebeniste of King Louis XVI and Queen Marie-Antoinette.
William and Jean Michael Grohe worked as cabinetmakers in Paris between 1827-1884, and became renowned for the high quality of their furniture – ultimately becoming suppliers to royal houses across Europe, including the courts of Queen Victoria and Napoleon III.
Examples of their work can be found in the Louvre and Fontainbleau in France and Windsor Castle in Britain.
A Francois Linke-designed Louis XV bureau plat (writing table) dating to the early 20th century made $68,750 at the sale. Made from gilt bronze with satine cube parquetry and mounted kingwood, it is surmounted by a burgundy leather writing surface.
Linke (1855-1946) was the most respected cabinet maker of his time, and was widely commissioned to furnish the homes of the mega rich – including Simon Patino, the Bolivian tin magnate, and US mine owner Raphael de Lamar.
---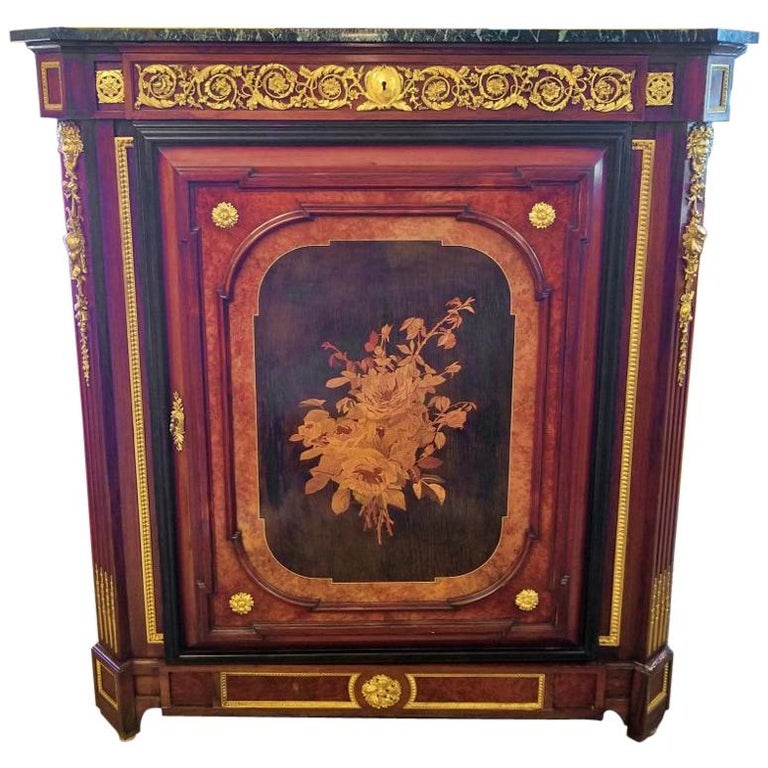 ---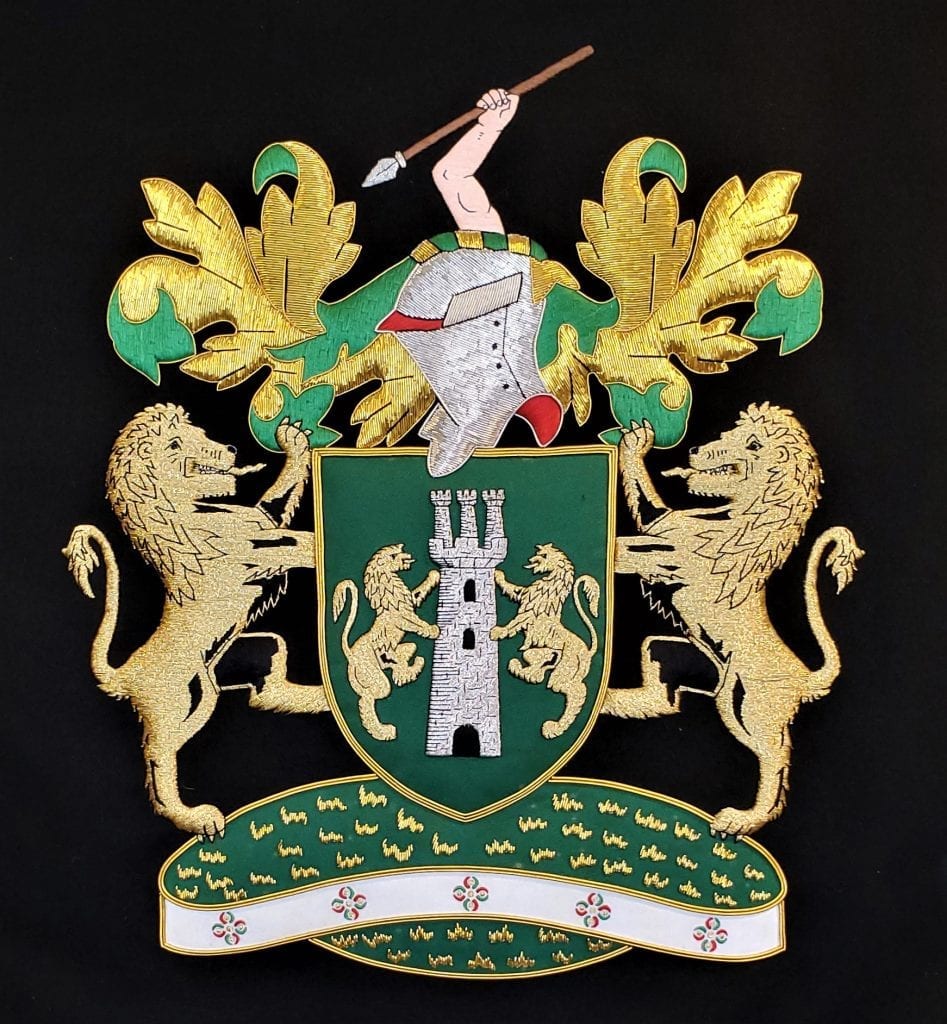 19C Louis XVI Style Cabinet in the Manner of Grohe Freres
Provenance: From a Private Dallas Collection.
Condition:
Very good condition. One or two minor repairs. Repair to front right base and left trim.
Door is tight and sticks.
Dimensions: 50.25″ Tall, 46.75″ Wide and 22.75" Deep
SALE PRICE NOW: $7,200