Here are 6 good reasons why you should visit us:
WE ARE A MULTIPLE AWARD WINNING DEALER FOR A REASON
There are VERY GOOD REASONS why LUX Magazine, Corporate USA Today and M&A Magazines etc have awarded us Global Excellence Awards (and the Awards keep coming) the only way you will truly discover why, is by VISITING our GALLERY!!! Do not be shy because we are not!!

OUR STOCK
The QUALITY of our Stock and Inventory SPEAKS FOR ITSELF !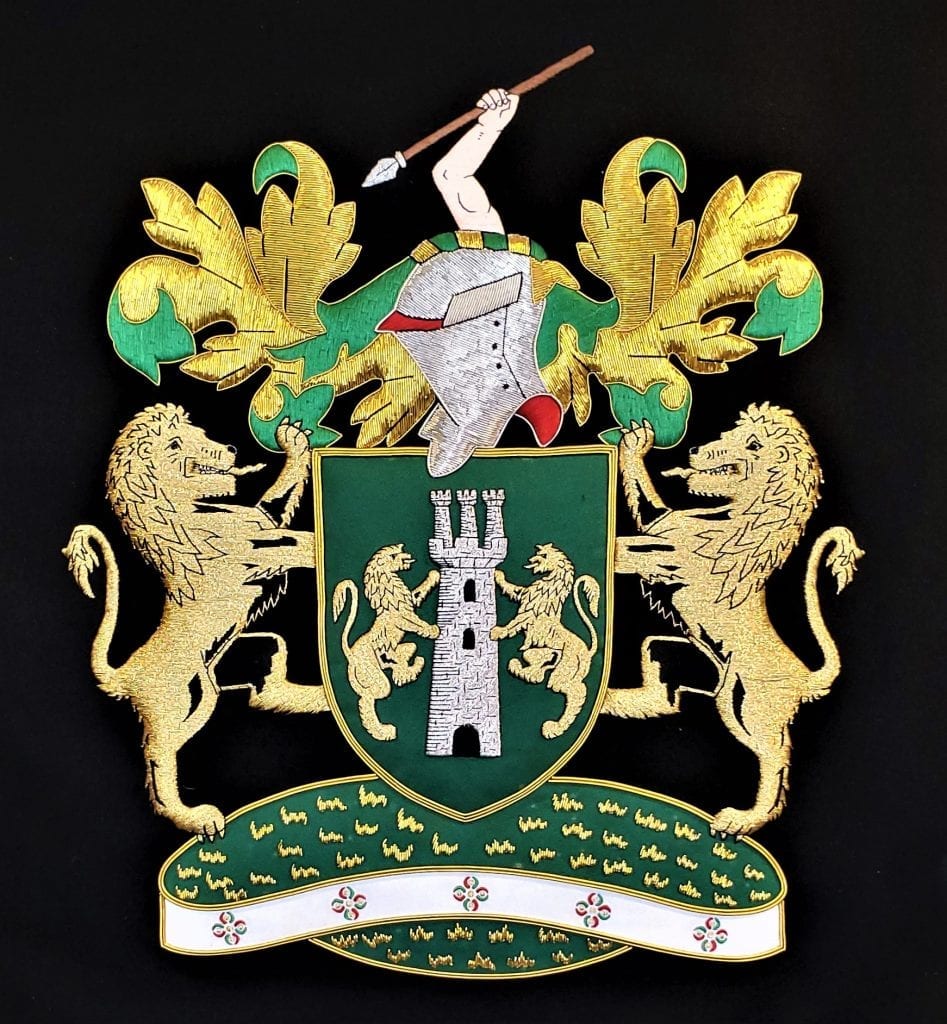 PERSONAL SERVICE
As you can tell, our Website is not attempting to be an e-Commerce Website.
We prefer to sell our treasures in person but we WELCOME ALL inquiries be they online or offline.
At Rockwell Antiques we believe in the concept that Antiques are tactile, unique and useable items.
We believe that the only way you can truly assess the beauty of an Antique is to touch it, feel it in your hands, examine it and view it from every angle.
This can only be done in person.
That is why we wish for our clients to attend at our showrooms in person by prior appointment to truly appreciate our Inventory.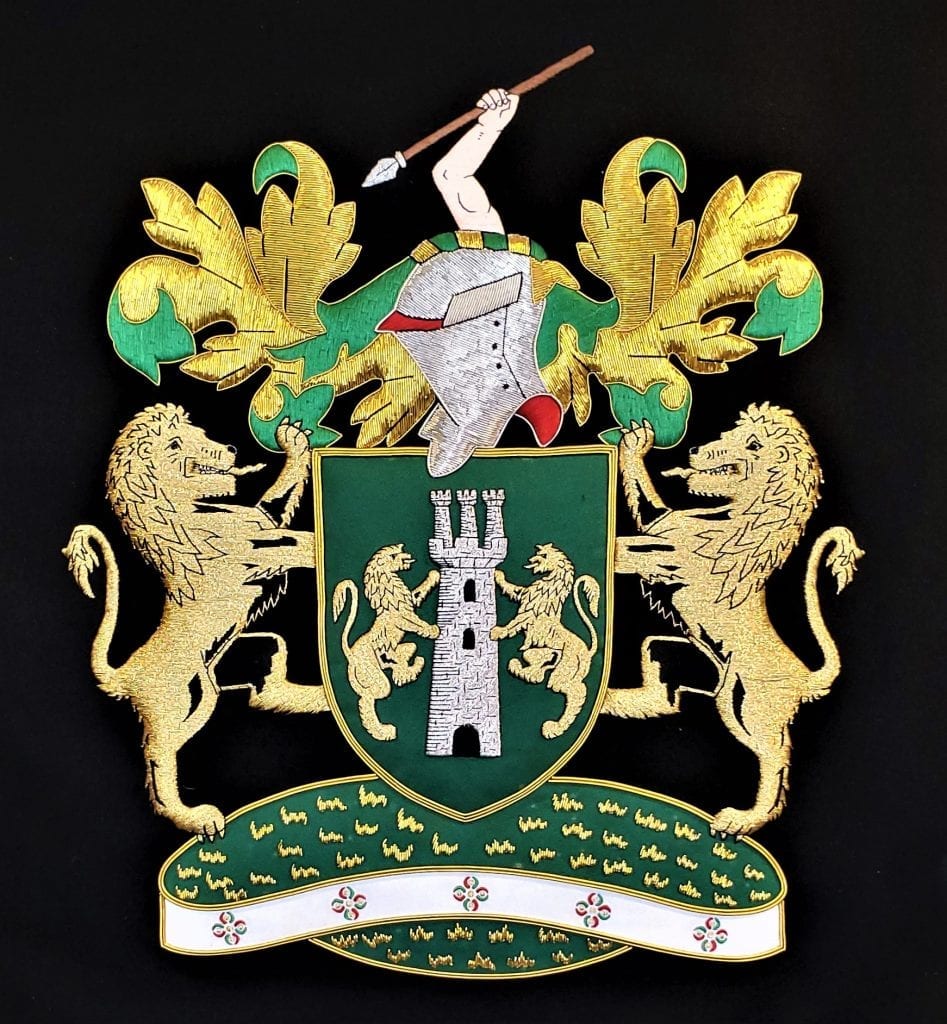 ORIGINALITY & EXCLUSIVITY
We do not believe in excessively restoring our treasures so that they lose their original beauty, quality, uniqueness and tactile natures by excessive restoring.
We believe in retaining the age, patina and original condition of our pieces, after all, most are over 150 – 200 years old, anything that old, will most likely have some slight imperfections, but that is part of the attraction and what makes them antique and historical.
Every piece has its own story of its travel through the ages. If one has the imagination, one can only but fantasize about who has sat in that chair, slept in that bed or held important documents in that box.
If you want something in absolutely perfect condition, then you should avoid antiques.
Modern furniture, may be in perfect condition, but in our opinion, it utterly lacks any character, history and enduring style.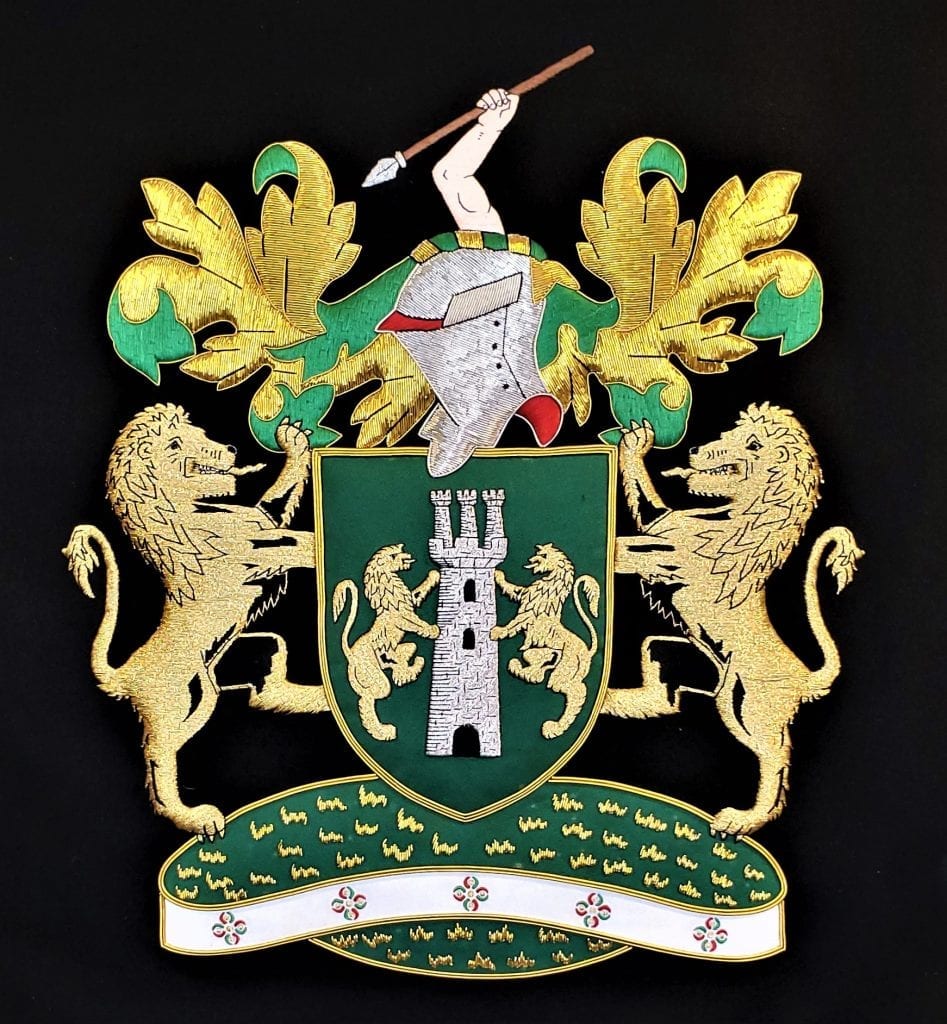 COMPETITIVE, FAIR & HONEST
If you take the time and effort to visit us at our Showrooms you will find us to be friendly, accommodating, fair and honest. 
We take great time and effort in establishing the market price of our items.
Our prices are based on CURRENT market prices and we are constantly reviewing the market to keep pace with trends, law changes and design ideas.  
We do not believe in "the Hard Sell". We believe that 'if you love it you will buy it' and you do not need our 'cajoling' to do so !
Just visit us and we will guide you through everything with no commitment on your part !
We are a Member of Good Standing with the Antique & Collectibles National Association.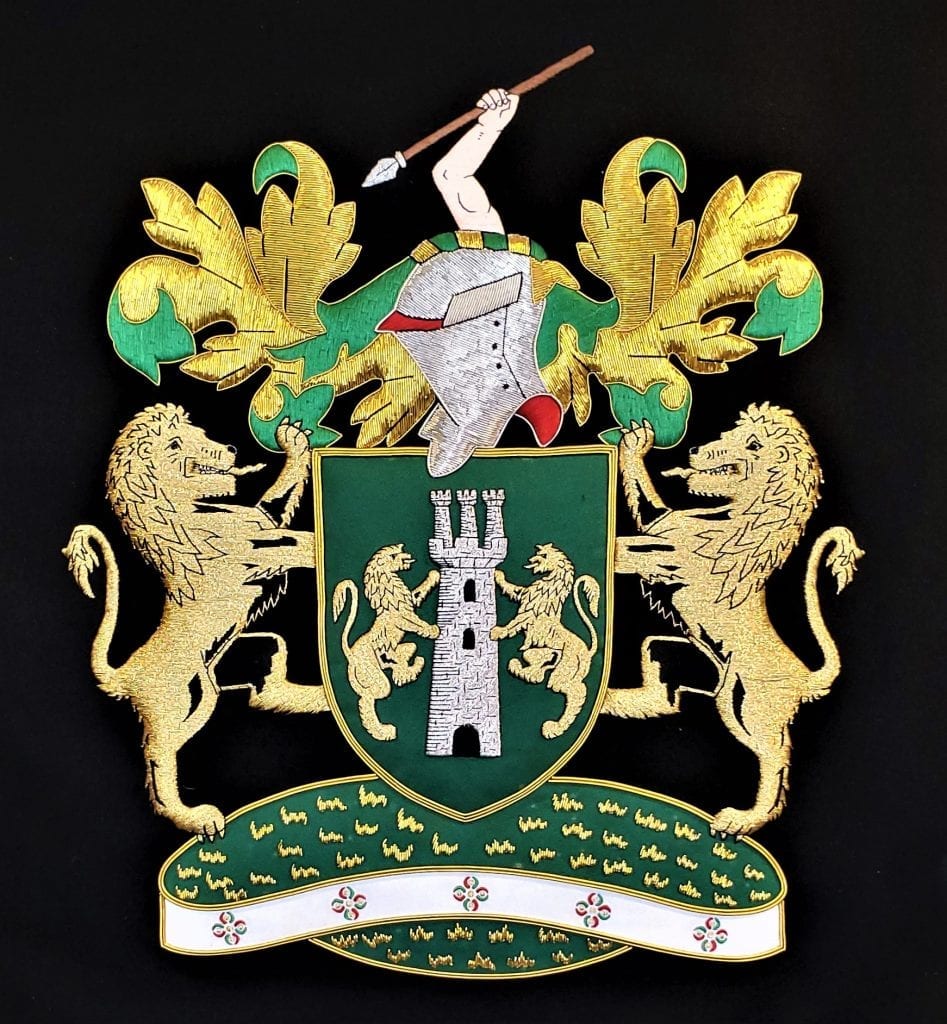 COMMITMENT TO SERVICE & EXCELLENCE
By contacting us and visiting us YOU are making NO commitment of any kind to us, save your time.
By contacting and visiting us, WE are making a commitment to YOU to provide you with top class product, service and advice.
CALL US TODAY ON:
+1 972 685-0808