PRESENTING a LOVELY Pair of Painted French Country Nightstands.
Painted and distressed in classic French Country fashion !
Matching pair with central floral medallion, curved and bun feet, Louis XV style gold plated hardware.
4 Tone effect … white, gold (& gold fleck) duck gray and brown.
The white tops have a distressed and crackled/crazed effect.
One central drawer on top and double doors to the base.
These are marked as having originally been made by 'Century' probably in the 1980's but have just been refinished.
ANOTHER UNIQUE 'CREATION BY NEVAN' !
French country style is defined as a mix of rustic and refined decor inspired by the homes in the French countryside. It's a popular style worldwide because of its comfortable and casual elegance that's never ostentatious. Three distinct characteristics make up the style:
Softly patterned fabrics in muted colors
Distressed, painted, and vintage furnishings and accessories
Lots of wood and other natural materials
You may also hear this type of decor called provincial style. Provincial style is recognized as a slightly more formal, refined look. Some of its elements, such as its rich colors, bold patterns, and gold accents, can be incorporated into the French country style.
Colors of this style can be found on the warm side of the color wheel with hues that have medium to low intensity. Think of soft yellows, warm pinks, baby blues, and creams for your rooms. Provincial-style fabrics are known for having more saturated colors, such as sunbaked ochre and deep brick red that bring to mind the pigments found in the region's natural clay earth.
Furniture
The key to French country-style furniture is comfort and style. Upholstered seating and chairs always incorporate soft and cozy cushions. Other furnishings, such as tables and chests, are typically graceful, simple wood pieces that often incorporate some type of carvings that emphasize the furniture's curves. The furniture is also characterized by distressed, painted, and often whitewashed finishes. You can use milk or chalk paint to distress furniture to get this style.
French provincial furniture is a touch more formal with added embellishments than French country style, and its history explains why. French provincial furniture was created in the 18th century for wealthy families living in the French provinces as more affordable adaptations of the luxurious Rococo-style pieces made for the monarchy.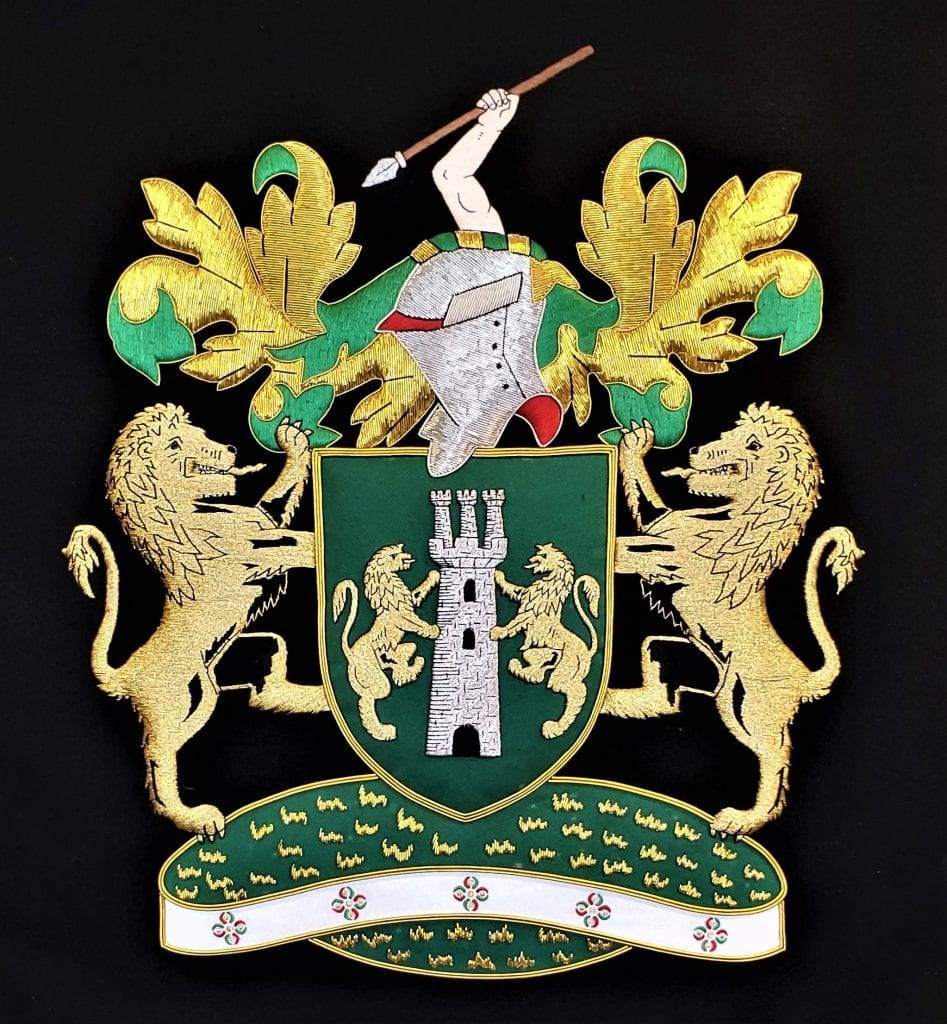 Pair of Painted French Country Nightstands.
Provenance: Acquired in Dallas and Refinished by Nevan.
Condition: Very good.
Dimensions: Each is 26.5 inches tall, 26.75 inches wide and 17.75 inches deep.
PRICE NOW: $1,600 (Pair)