Irish Cavan Crystal Large Centerpiece Vase.
For the Irish Crystal enthusiast !
Beautiful Large footed  Centerpiece Vase……RARE PATTERN !!!
Heavy….thick cut crystal.
HIGHLY COLLECTIBLE !
Late 20th Century.
PERFECT ………. MINT CONDITION !
ALL OUR IRISH CRYSTAL IS 100% IRISH MADE !!!
IRISH CRYSTAL: Irish Crystal is WORLD RENOWNED as some of the finest and most collectable crystal on the Planet ! Many famous makers of Irish Crystal have existed over the years: Wateford, Galway, Cavan, Dublin, Tipperary, Donegal to name but a few ! Crystal that has definitively been made in Ireland is the most collectable of all.
All our crystal is 100% Irish made.
We are not certain which Irish maker made this Vase we cannot find a mark. Waterford marked ALL of their pieces. We think it is most likely Cavan Crystal due to its weight.
Cavan Crystal was established in 1980's by a group of local business people from the Cavan Town, in County Cavan………….the ancestral home of Bill O'Reilly !
Through the years many well known people have passed through the doors of Cavan Crystal.
Cavan Crystal has become highly sought after.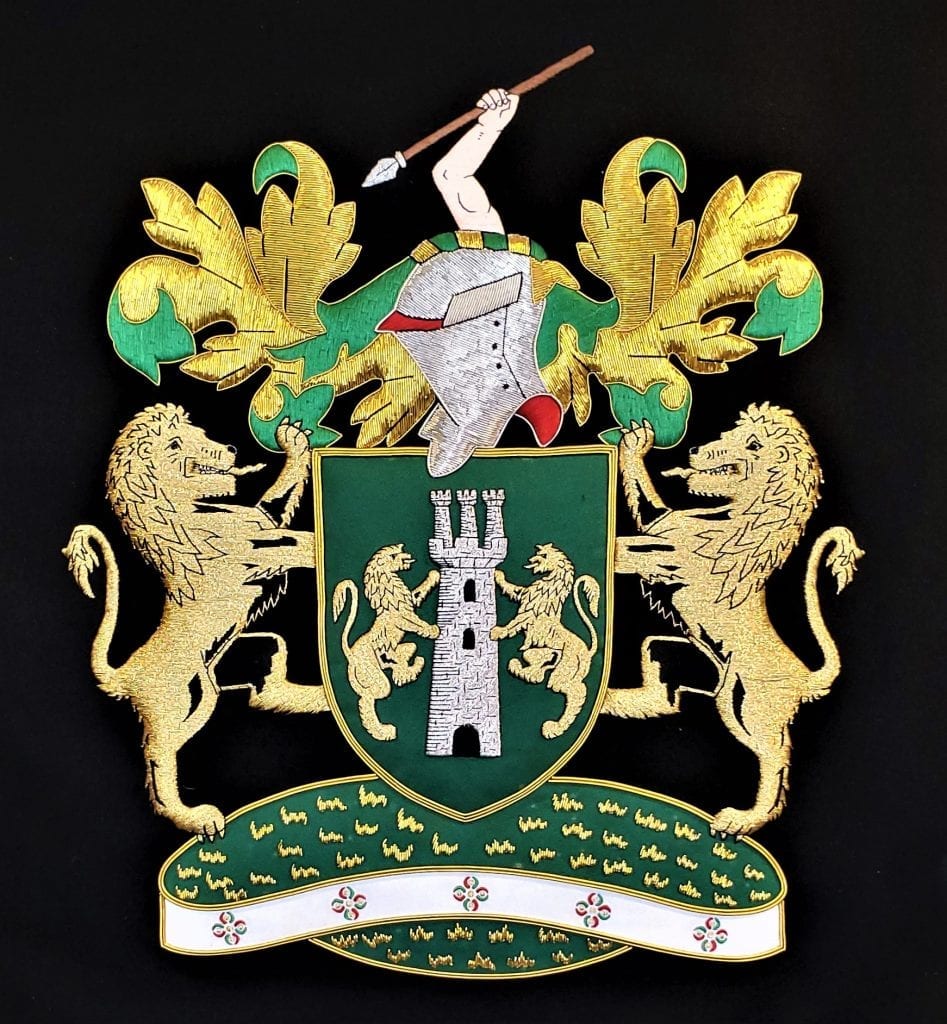 Irish Cavan Crystal Large Centerpiece Vase.
Provenance: Bought Privately in Ireland.
Dimensions: 7.25 " Tall x 6″ Wide
Condition: Mint.
Price Now: $360