20C American Mantel Clock Cherub on a Trapeze.
VERY RARE CLOCK……early 20th Century……circa 1900……..American…..possibly Ansonia.
Bronzed metal case with classic Art Nouveau style.
The movement of this clock works by virtue of a pendulum spring attached to a heavy cherub on a trapeze swing……gravity does the rest.
The cherub…..bobs up and down as the clock keeps time !!!
VERY RARE and HIGHLY COLLECTIBLE CLOCK……we have not seen another !!
Needs a new spring and probably a decent servicing…..priced accordingly.
AMERICAN CLOCKS: The term American clock was used in the Victorian era and afterward to refer to a particular style of clock design followed by the American clockmakers of the day.[citation needed] In the 19th century, many clocks and watches were produced in the United States, especially in Connecticut, where many companies were formed to mass-produce quality timepieces.[1]
Makers of American clocks included
Ansonia Clock Company, 1851–1930
Waterbury Clock Company, 1857–1944
Seth Thomas Clock Company, 1853–1930
W.L. Gilbert & Co., 1845–48 and 1851–66, later Gilbert Mfg. Co., William L. Gilbert Clock Company
Elias Ingraham & Co., 1857–60, 1861–1958
E.N. Welch Mfg. Co., 1864–1903
Sessions Clock Co., 1903–56
New Haven Clock Co., 1853–1960
F. Kroeber Clock Co., 1863–1904
Boston Clock Company, 1884–1894, founded by Joseph Eastman
Link: https://en.wikipedia.org/wiki/American_clock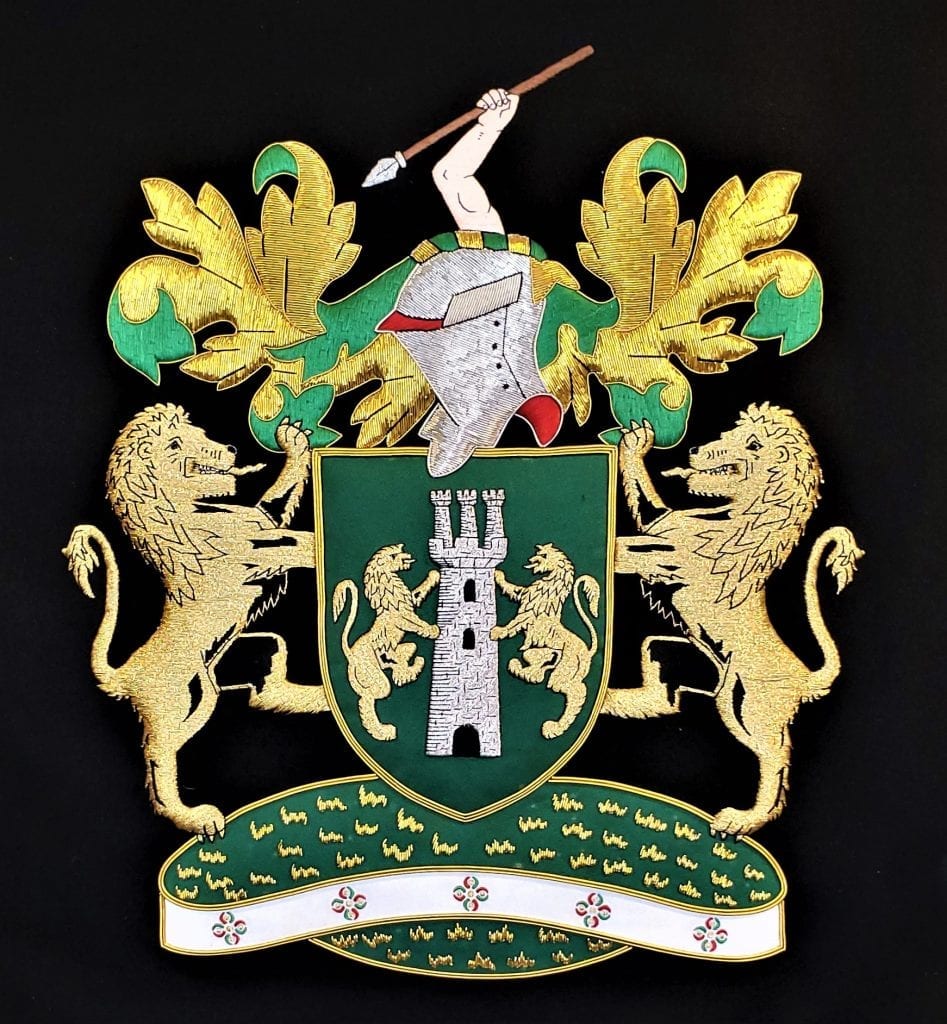 20C American Mantel Clock Cherub on a Trapeze.
Provenance: Bought at Auction in Ireland.
Dimensions: 14″ tall, 6″ wide and 3.5″ deep
Condition: Needs a new spring for the trapeze cherub and a servicing. Has one repair to one leg.
Price Now: $300