PRESENTING a LOVELY 19C French Country Golden Oak Bureau or Desk.
French circa 1860.
Made of gorgeous golden oak with fantastic original patina. It has a fall down top that reveals a writing area with original leather insert, central cubbie, shelf and 2 drawers.
Below the desk it has to front drawers.
It sits on 4 beautifully curved cabriolet legs.
---
"When studying French art and furniture history, we often focus on the elaborate styles that developed for members of the monarchy and royal court, like the Rococo. However, furniture designs were different for those living in the countryside, and these pieces remain rather little-known.
French provincial furniture is the term generally used to describe the furniture produced in French smaller cities and the countryside, mostly during the 18th century. It often applies to the pieces from provinces like Provence, Normandy, Bordeaux, and other French regions.
During the 18th century, the Parisian monarchy and court commissioned hundreds of luxurious and elaborate pieces and imposed the Rococo style, also known as Louis XV, and later the Neoclassical style, also known as Louis XVI. Today, those are the styles commonly associated with French furniture history.
Away from the court, French provincial furniture began as a series of simpler and more affordable adaptations of the luxurious pieces made for the monarchy. Provincial furniture was meant for the wealthy families of the provinces, who despite having some richness could actually not afford the luxurious and very expensive Parisian pieces.
Unfortunately, since provincial furniture was rarely given as much historical importance as the leading styles, it is hard to find preserved pieces from that time.
In the last decades, however, there has been a growing interest in this style. There are many recent pieces produced as country furniture that share some common characteristics, although they should not be confused with the actual historical pieces……."
Link: https://study.com/academy/lesson/french-provincial-furniture-history-style.html
---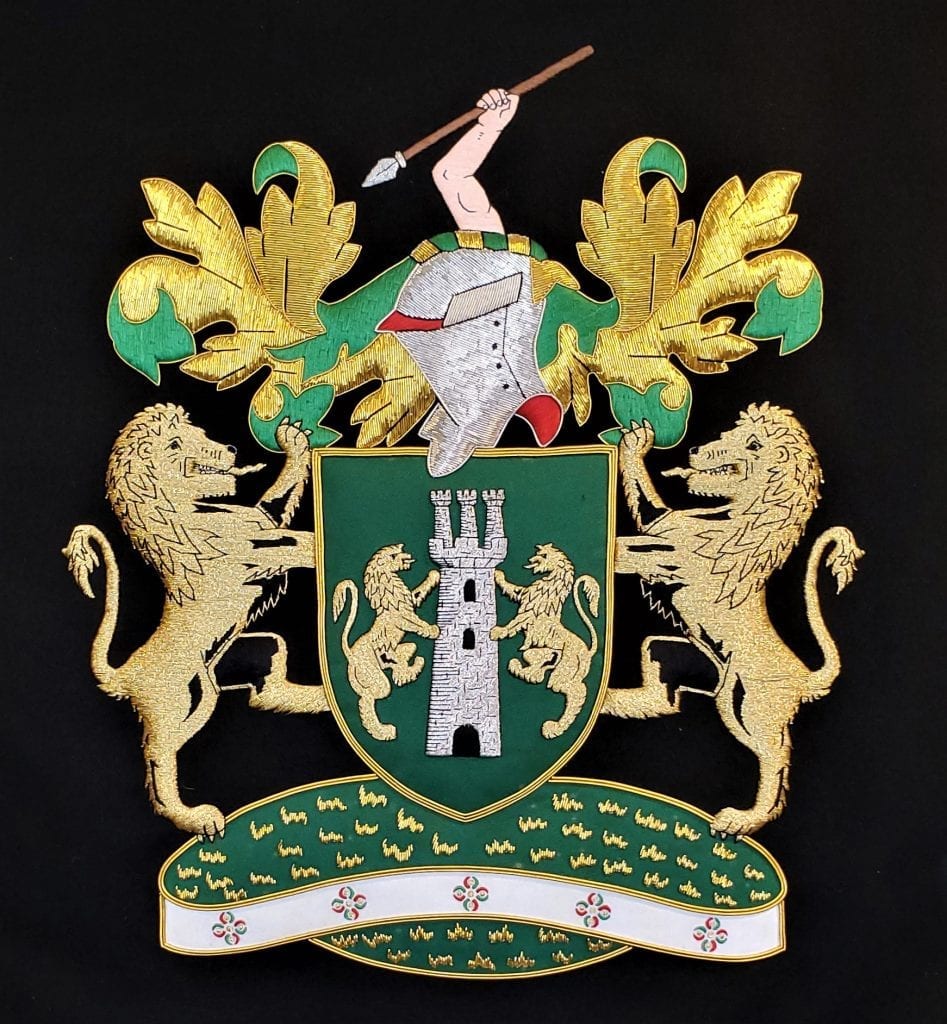 19C French Country Golden Oak Bureau.
Provenance: From a Private Dallas Collection.
Condition: Very good original condition. One small crack (through age) on the front of the drop down desk leaf as is visible in the photos, but does not detract from it's beauty. The sliding hinge for the bureau is more recent (probably 1920's).
Dimensions: 36.75″ Tall, 25.25″ Wide and 16″ Deep.
SALE PRICE NOW: $1,800