PRESENTING an ABSOLUTELY GORGEOUS 19C Anglo Indian Octagonal Shell and Bone Jewelry Box.
Made in Colonial India (the Time of the Raj) circa 1880.
Probably made in the region of Vizagapatam.
It is a sandalwood box in octagonal shape, covered in tortoiseshell and with bone friezes and banding. It sits on 8 bone paw feet and has been beautifully decorated with green, red and yellow hand painted flowers and scrolling decoration. The central medallion on the lid is in the shape of a flower with extending petals.
The lid opens on 2 hinges to reveal a mirror on the inside of the lid and a red velvet interior.
The front has an armorial metal escutcheon.
In SUPERB condition for it's age and construction materials. Only one very minor loss of bone frieze as can be seen in the photos.
THIS IS AN EXCEPTIONAL EXAMPLE OF IT'S TYPE !
Anglo Indian boxes were made in India for the English residents from the early part of the 18th century. They were brought back or sent back to England usually by the people who had commissioned them. From the beginning of the nineteenth century they were imported more commercially, although not in any significant numbers until the middle decades. They were very highly valued, especially the early ones, to the extent that the designs were copied on late 19th and early 20th century tins.
The decoration took the form of a border of ivory. The ivory was incised and filled with black lacquer to form intricate floral motifs. In addition to their beauty, the borders also disguised the joints in the ivory and tortoiseshell pieces, which were, because of their nature, of restricted size. Like the earlier boxes, they were edged in decorated ivory, which sealed the end grain and protected it from moisture.
Link: http://hygra.com/anglo.html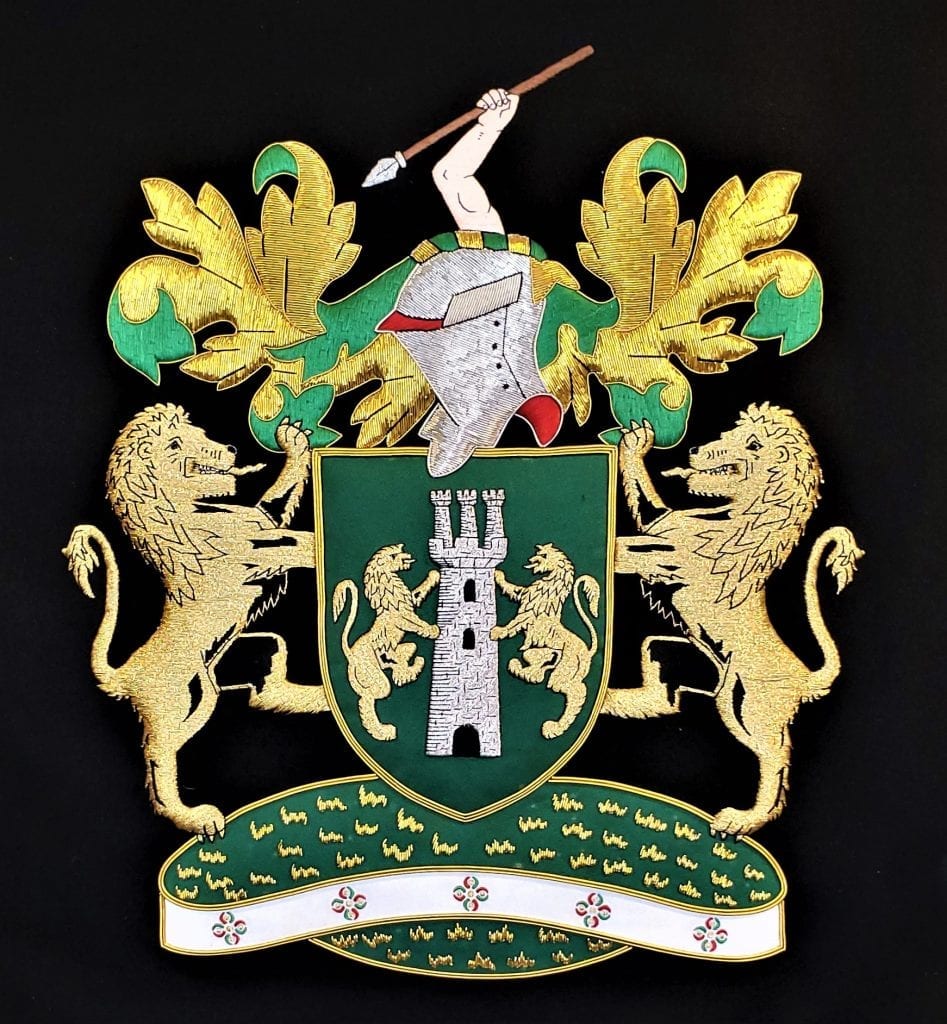 19C Anglo Indian Octagonal Shell and Bone Jewelry Box.
Provenance: Part of our extensive Anglo-Indian Collection.
Dimensions: 6.25″ wide, 6.25″ deep and 3″ tall
Condition: Excellent. Two very minor losses of bone frieze (one on the lid and one on the side) but these do not in any way detract from it's beauty and value.
SALE PRICE NOW: $1,400