PRESENTING a LOVELY 1943 Egyptian Silver Lidded Box.
Fully and properly marked for Egyptian Silver (.900) with the Cairo mark and symbol for 1943.
Beautifully chased and engraved with Islamic motiff's on the lid and sides.
Probably for jewelry but could have other uses also.
It is AMAZING that this was made during WW2 as the North African Campaign was in full swing ! Silver would have been hard to find during the War !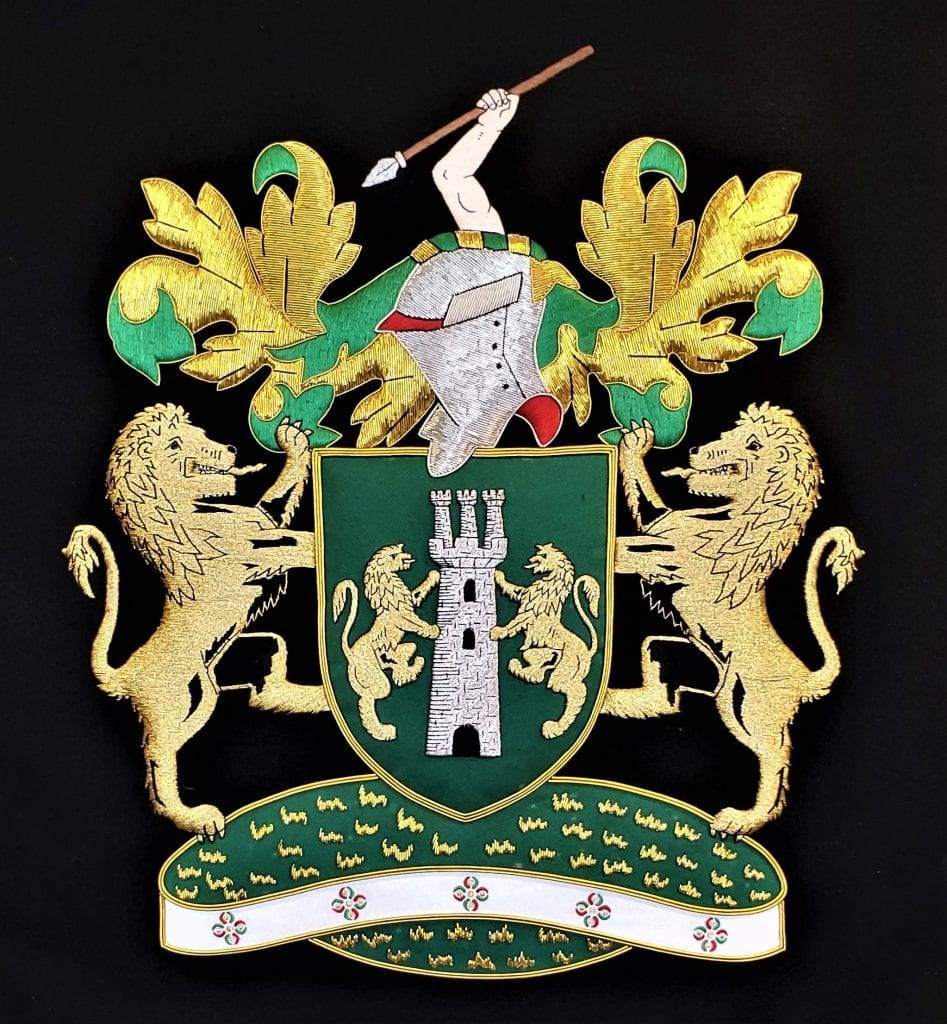 1943 Egyptian Silver Lidded Box.
Provenance: From a Private Dallas Collection.
Condition: Near Mint.
Dimensions: 1.5″ Tall with a Diameter of 3″
SOLD